ハワイへ行ったらガーリンクシュリンプを食べたいけど、普段も食べたい!
簡単に作れるガーリックシュリンプの作り方をご紹介します!
I want to eat garlink shrimp when I go to Hawaii, but I usually want to eat!
Here's how to make an easy-to-make garlic shrimp!
honeeycomb Cuisine Open♪
Garlic Shrimp Material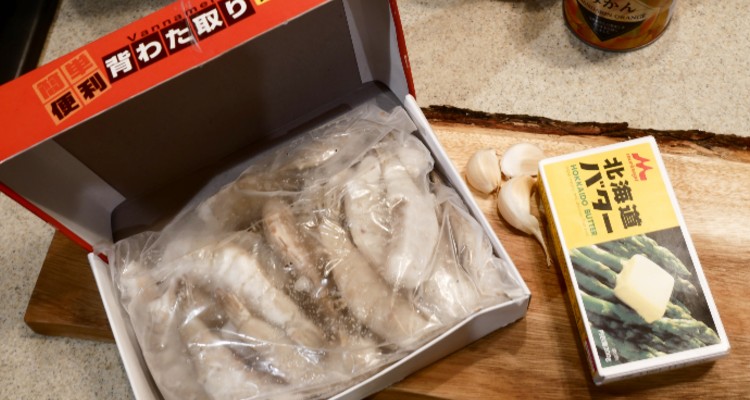 二人前
大き目のエビ 14(業務スーパーのエビを利用)
ニンニク 3以上
バター 20g以上
レモン
塩・胡椒・オリーブオイル・小麦粉 適量
Two servings
Large shrimp 14
Garlic 3 or more
Butter 20g or more
One lemon
Salt, pepper, olive oil, flour
準備1
・解凍したエビを水につけます。
・エビは殻をむきます。
・ガーリックは細かく刻みます。
・エビの水分をキッチンペーパーなどで水分をふきます。
・塩と胡椒と小麦粉をまぶします。
Preparation 1
・Place the thawed shrimp in water.
・Shrimp peel shells.
・Chop garlic finely.
・Wipe the shrimps with kitchen paper.
・Sprinkle with salt, pepper and flour.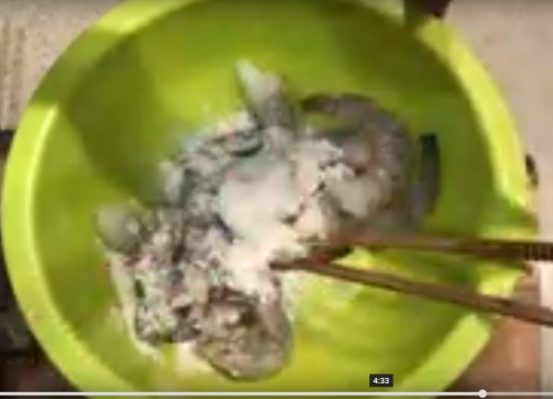 調理
フライパンにオリーブオイルを適量
エビを炒めます。
両面が色が変わったら、刻んだニンニクとバターを入れます。
ニンニクに焼き色がついた位で出来上がりです。
塩と胡椒をお好みで味を調えてください。
cooking
Appropriate amount of olive oil in a frying pan
Fry shrimp.
When both sides change color, add chopped garlic and butter.
The garlic is baked and finished.
Season with salt and pepper as you like.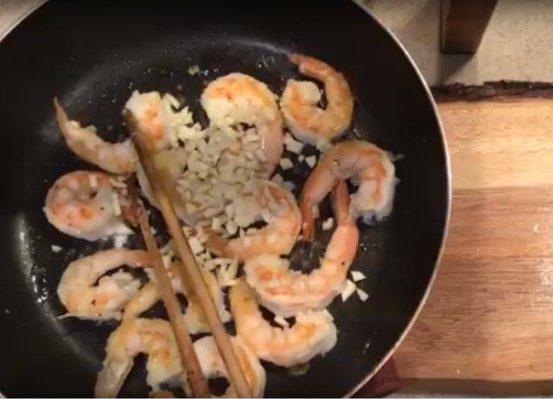 ハワイで便利なお土産におすすめのガーリックシュリンプ調味料
重宝できるコストコの冷凍エビ
エビの下処理めんどくさい人向けです。コストコの冷凍むきえび、いろいろ料理用途も多く、ハワイにいる時は重宝している食材です。
ハワイアン関連レシピ